---

---
Cedar Point Review
Page 8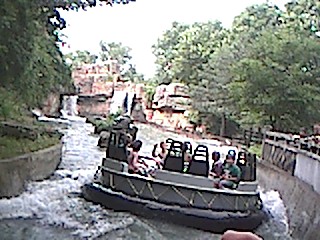 Here is Thunder Canyon. If you wanna get wet there's a 95% chance you will.........GET SOAKED! It is artificial rapids, and let me tell you, it is fun!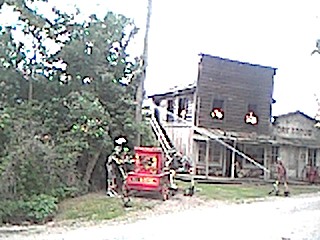 The theming on the Train Ride is some of the best. For a second it feels like you have exited the Thrill Park and are somewhere else.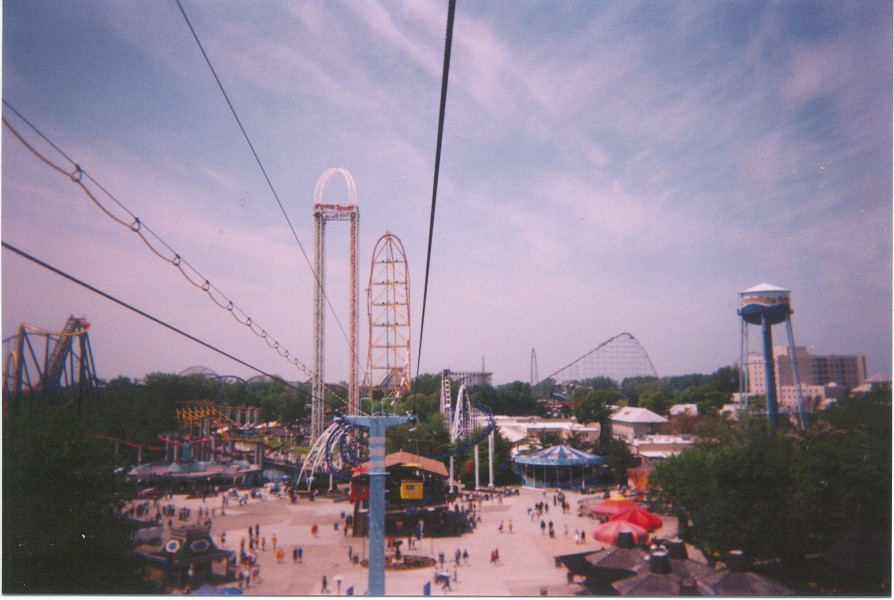 The Sky Ride gives you a nice view of the park and Cedar Points 16 Roller Coasters! Well, I'll have to wrap up this Review and remember:
Enjoy your day, at Cedar Point
America's Rockin' Roller Coast!